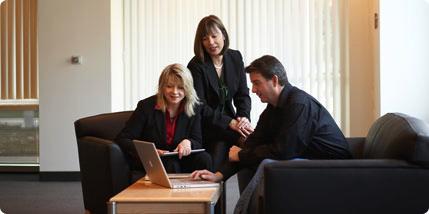 TYNE Group, P.C. is a progressive strategic business & financial services firm. We believe there is greatness inside of you and your people. Our services and recommendations are based upon developing and maintaining the best individuals/organizations. That is a tall order, but we know you are worth it.
We Specialize in 3 Key Strategic Categories
Employee Benefit Communication & Enrolling
Capital Diversification & Allocation in Tax Free Performing Vehicles
Organizational Benefit Package Optimization & ACA Compliance
CNNMoney.com, the business website of CNN, combines business news and in-depth market analysis with practical advice and answers to personal finance questions.