Services

---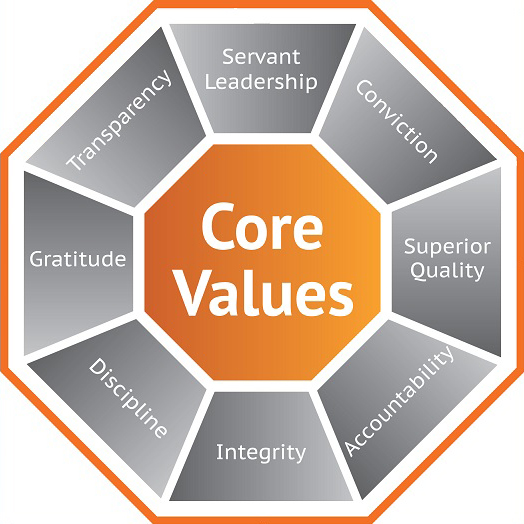 Planning Futures
With years of experience helping clients prepare for the unknown while meeting their financial goals. During this pandemic, it is imperative to protect your safety and the safety of your family, and neighbors. Everything can be done through phone, tablet and computer. This gives you total control over your financial world all at the touch of a button. Imagine a white glove experience without ever having to leave your home.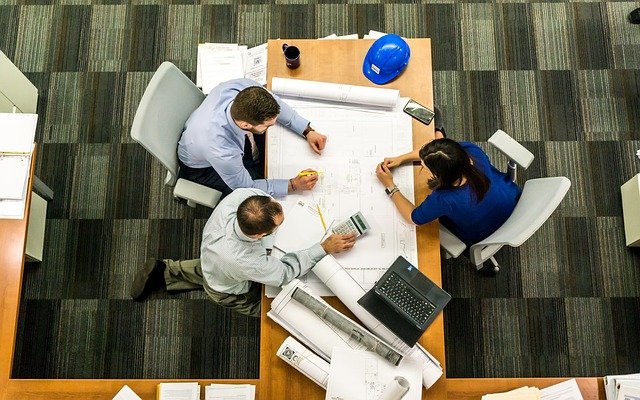 Comprehensive Approach
We use proven financial strategies designed to meet your risk tolerance and stand up against market volatility. And you can count on our customized strategies and recommendations to be based directly on your needs and goals.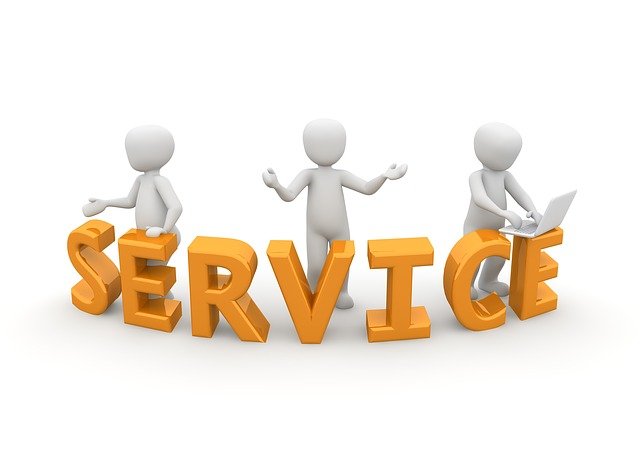 Committed to Service
Every successful financial strategy starts with an excellent client relationship. Our mission and values include exceeding our client's every expectation. Partner with us to build the strategies that will help you realize your financial dreams.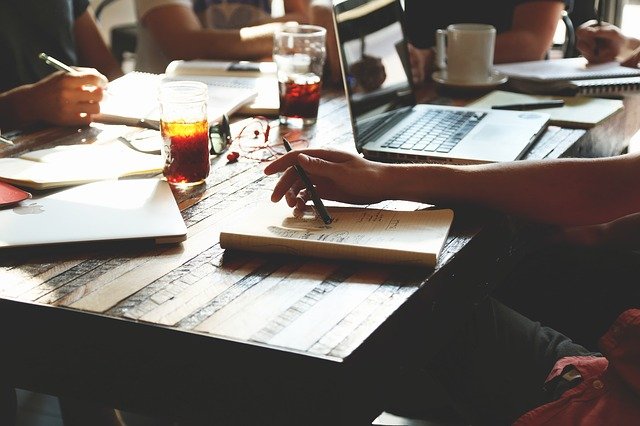 How do we do it?
Our services are at no cost to the prospect or client. Meaning, we do not charge a fee for consultation. We consider our practice educational and "performance" based. If there is massive value transferred through our recommendations, then we already have the necessary contracts in place with most of the major insurance and investment companies. These companies compensate us directly so that our clients do not have to pay us.
What Sets Us Apart
At TYNE Advisory Group International, LLC a Cornerstone Financial Agency, we maintain a people-first mentality that starts and ends with our agents. If you are thinking about becoming a Symmetry agent, you have already taken the first step towards finding a successful and fulfilling career. Our unparalleled benefits and connections within the insurance industry ensure that our agents have the resources they need to excel inside and outside of work.
Why We Are Needed
Life Insurance
43%
Of Americans have no life insurance according to LIMRA. 47% would be more like to buy if presented with simplified issue underwriting.
Mortgage Protection
70%
Of U.S households with children under 18 would have trouble meeting every day living expenses within a few months if a primary wage earner were to die today